Factor4 Migration to Miles Technologies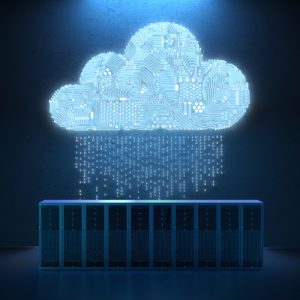 Factor4 recently completed a platform migration to Miles Technology. Miles rebuilt Factor4's software and hardware platform. The migration included:
Moving Primary Data Center facilities from Ohio to New Jersey to take advantage of more efficient connectivity options.
Improving network speed, reliability and capacity.
Updating the software and adding new monitoring tools to increase efficiency and reduce potential problems.
Improving real time redundancy through the Amazon Cloud to better protect clients in the event of a disruption in a particular area.
The migration resulted in a state-of-the-art software and hardware platform that has led to increased speed, security and support for clients. Factor4 is committed to investing in technology as demonstrated by this migration as well as extensive integrations so that the company remains at the forefront of the gift and loyalty industry.
Contact us to learn more about the migration.
Follow us on Facebook, Twitter & LinkedIn for Gift Card & Loyalty tips. Visit: www.factor4gift.com to learn more.