Factor4 Gift Card Platform is Integrated with Clover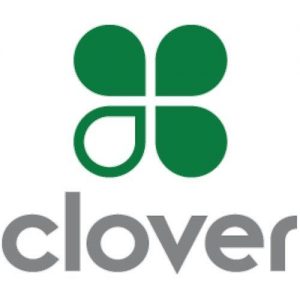 Factor4 is fully integrated with Clover and has a Gift Card App on the Clover POS App Store.
We are offering a special promotion for the first 90 days of this release:
Buy One, Get One Free on all card orders with new Clover Merchants!
Our App can be white labelled, too. Check out Factor4's app: http://bit.ly/2ocXdre
Please contact our sales group at 484-471-3963 or sales@factor4gift.com to take advantage of our promotion and/or to discuss our white label solution.
Follow us on Facebook, Twitter & LinkedIn for Gift & Loyalty tips. Visit: www.factor4gift.com to learn more.