Factor4 Expands Gift Card and Loyalty Apps in First Data Clover® App Market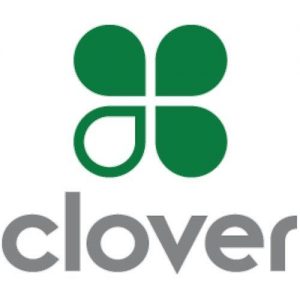 Factor4's Apps are now available in the United Kingdom and Ireland Markets
Broomall, PA (April 3, 2018) – Factor4, LLC's cutting edge gift card and loyalty platform, RewardOS, has expanded in First Data's Clover® App Market. Now ISOs and merchants operating in the UK and Ireland can enhance their experience with Gift Card and Loyalty apps from Factor4 that are fully integrated into the payment flow. Both apps feature low monthly program fees and provide unlimited transactions, reports access and support. There are no transaction fees.
Factor4 CEO, Dan Battista, commented: "As a gift card and loyalty provider that is well established in the Clover app market, we are excited to expand the availability of our apps into the United Kingdom and Ireland. Our rollout in the US market exceeded our expectations, and we are looking forward to providing ISOs and merchants in these new markets with the same robust solution and stellar service."
Factor4 is offering a 30-day free trial of their apps. To learn more about Factor4's gift card and loyalty apps or their numerous integrations, contact Factor4 at 484-471-3963 or sales@factor4gift.com.
 About Factor4
Factor4, LLC was formed by four payment service experts to provide the premier gift card and loyalty solution. The founders' strength comes from their combined industry expertise and extensive network. Factor4's strength is from its best in class proprietary platform, technology, integrations and team. The RewardOS API provides effortless, feature-rich integration to a wide range of point-of-sale devices. Factor4 boasts the most integrations of all gift and loyalty providers. Factor4 serves over 11,000 customers and growing. For more information, visit www.factor4gift.com.